Whinner Motorcycles specialises in road bike servicing, with over 25 years' experience working on motorbikes. Combining vast technical knowledge and experience, including working with touring teams at the local round of the World Super Bike Championships, the team at Whinner Motorcycles will be able to meet all your servicing requirements.
Logbook and scheduled servicing
Accident and insurance quotes and repairs
Tyre fitting and sales
RWC - Licenced vehicle tester
Chain and sprockets
Fork Seals
Bearing replacement
Clutch and brake cable replacement and repairs
Suspension tuning and servicing
Race/Track set up and preparation
Aftermarket and performance accessory sales and fitment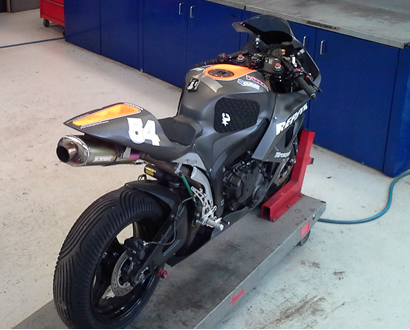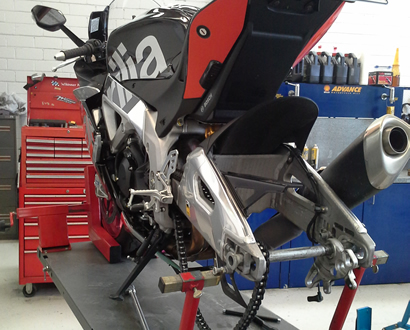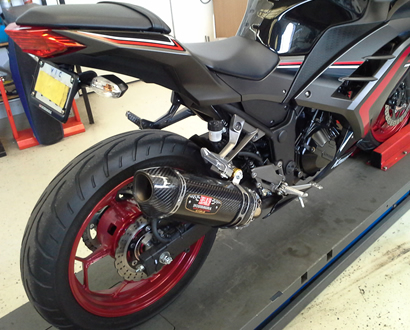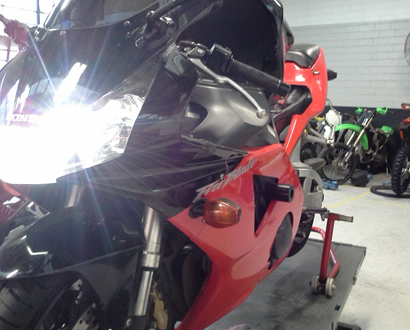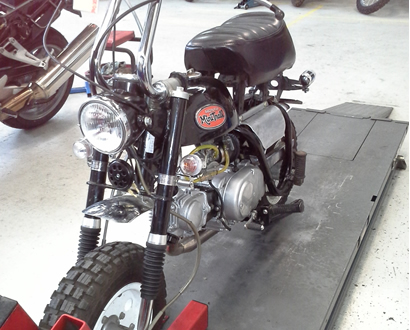 Whinner Motorcycles are an authorised Venhill Powerhose Plus master dealer and can make dot approved braided brake lines to suit your bike.
If your motorcycle is not running or otherwise unable to be ridden to our shop we offer a local pick-up and delivery service.*
We service most popular brands including KTM, Yamaha, Kawasaki, Honda, Suzuki, Husqvarna, Beta and Husaberg